There are four things you can do to speed up your computer. Clear your cache in Chrome, delete your temp files, optimize your drive and keep your desktop files minimal. For how to clear you cache in Chrome, click on the link above, the rest of the topics we will go over below.
How to Delete Your Temp Files:
Type %temp% into your Windows search bar.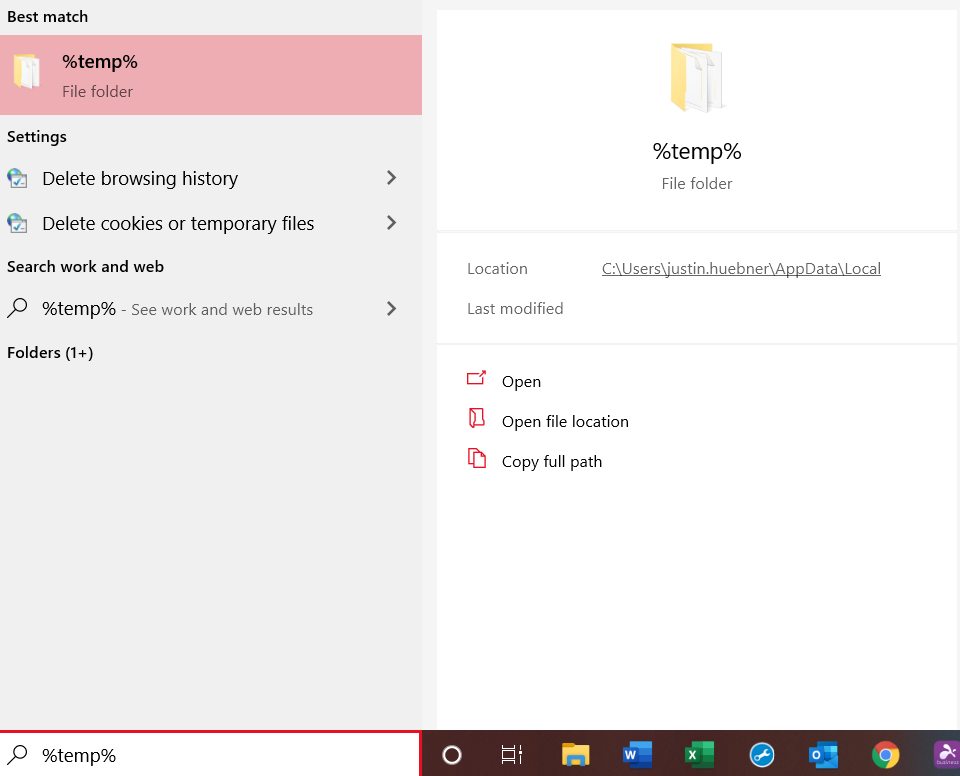 Open the folder, selected the files, right click and select delete. If a file can not be deleted select skip.
After this make sure to empty your Recycle Bin by right clicking on it and selecting "Empty Recycle Bin"

How to Optimize Your Drive:
Type Defragment and Optimize Drives into your windows search bar and open the program.
Make sure your drives are selected and click the Optimize button.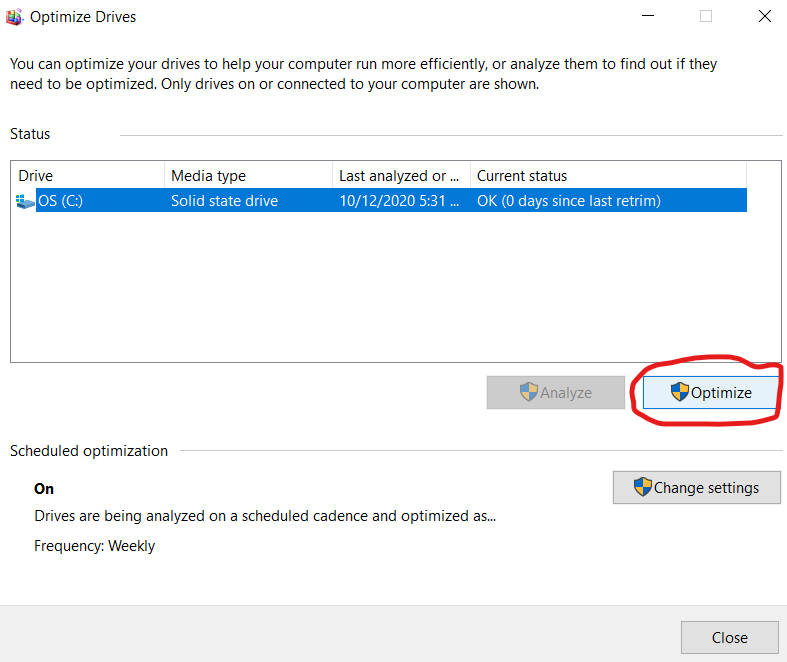 The process may take a while but you can just let it run in the background.
Desktop Files:
In general having a lot of stuff on your desktop will slow down your computer and the fix is simply moving files from the desktop to other places such as your Documents or Pictures folder. You don't need to have the desktop completely bare, just keep the files stored on it minimal for optimal performance. An important note is that shortcuts on your desktop will not slow the computer down. What indicates a shortcut is a little arrow at the bottom right corner of an icon like this: