If you get an error in C3/C3PO such as:
"Cannot change status without an active microphone,"
"User denied access to microphone, or the browser did not allow microphone access at this web address"
"Error Occurred While Accessing Microphone: Error Code 31201"
You will be probably be unable put yourself in Ready status and you will need to fix your microphone permissions in Chrome.
1. Click on the three dots in the upper-right corner of your Chrome window, then select Settings.
2. In Settings, in the search box at the top, type "microphone" then click on Site Settings.
3. In Site Settings, click on Microphone.
4. If you see the C3/C3PO URL under "Not allowed to use your microphone," click on the trash can to remove this block. (Also double-check that the blue bubble next to "Sites can ask to use your microphone" is checked.
5. To put it the C3/C3PO URL into the allow list, you need to go to your login URL for C3/C3PO. After you sign in, it will prompt you to allow the site to "Use your microphone". If you don't get that prompt in Not Ready, go to Ready. Click Allow on the popup and you are done.
6. If done successfully, it will look similar to this if you go back and look in Settings:
If this does not fix the issue continue to Step 7 to re-install your USB drivers:
7. Unplug your headset and type Device Manager into your Windows search, then click on the first result to open Device Manager.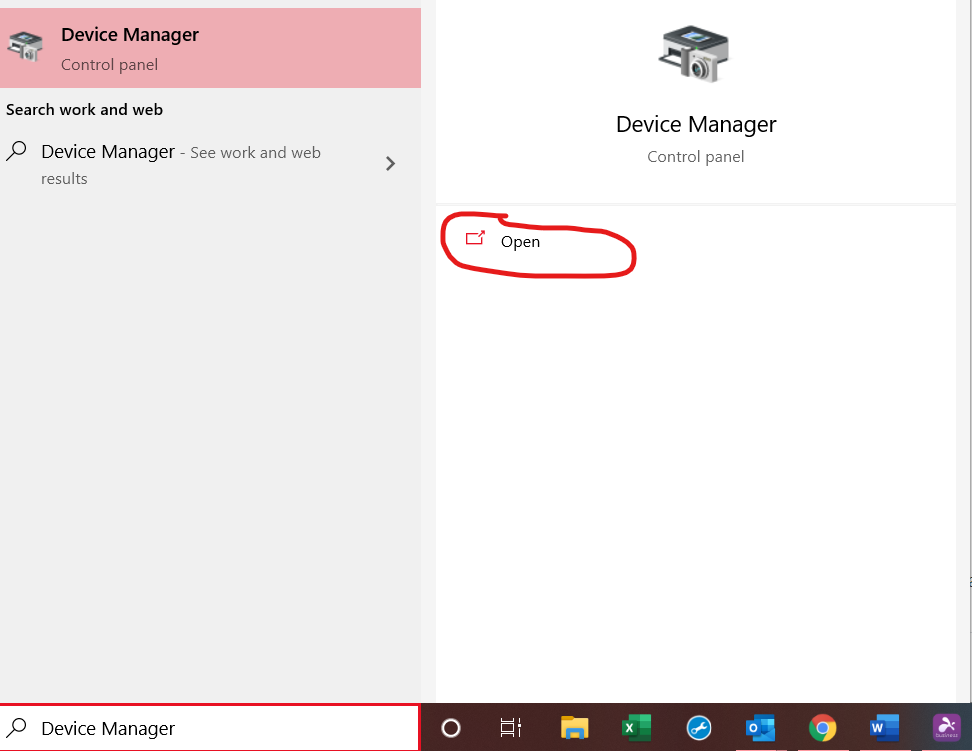 8. In the Device Manager window scroll down until you see Universal Serial Bus Controllers. Click on the > symbol to the right of it.
.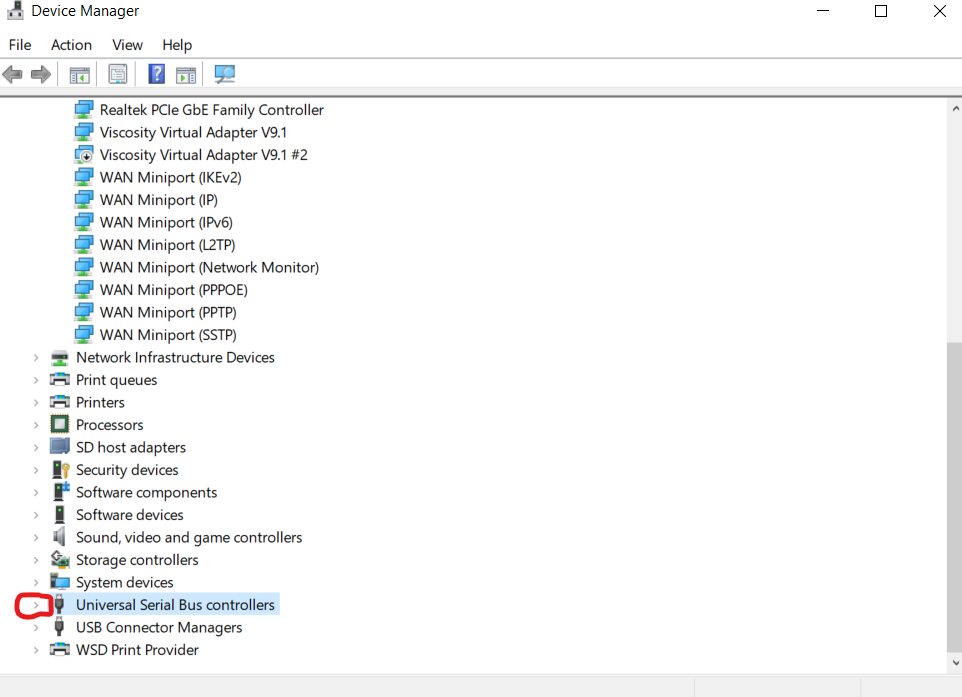 9. Next, right-click on USB Root Hub (It may say something like USB Root Hub (3.0)) and select Uninstall Device.
10. You will get a warning window. Click Uninstall
11. After this it may restart the computer/prompt you to restart to complete the re-installation, OR, it will uninstall the drivers without needing to restart
If the the process requires a restart, the drivers will be automatically re-installed when the computer is booted back up. Plug your headset back in after the computer reboots and you are good to go.
If the computer does not need a restart click on the refresh button at the top of the Device Manager window after the uninstall process has finished
12. This will refresh Device Manager and re-install the drivers. After this, plug in your headset and you are good to go.