If you are having these issues it is usually a microphone error and reinstalling your USB drivers will solve it. Follow these steps:
1. Unplug your headset and type Device Manager into your Windows search, then click on the first result to open Device Manager.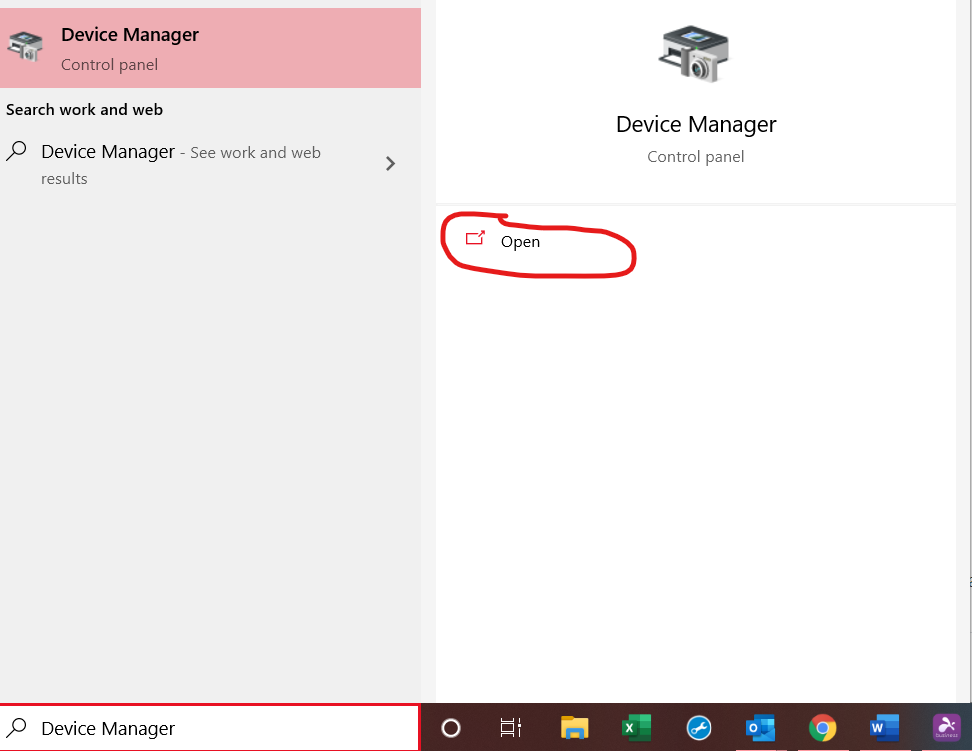 2. In the Device Manager window scroll down until you see Universal Serial Bus Controllers. Click on the > symbol to the right of it.
.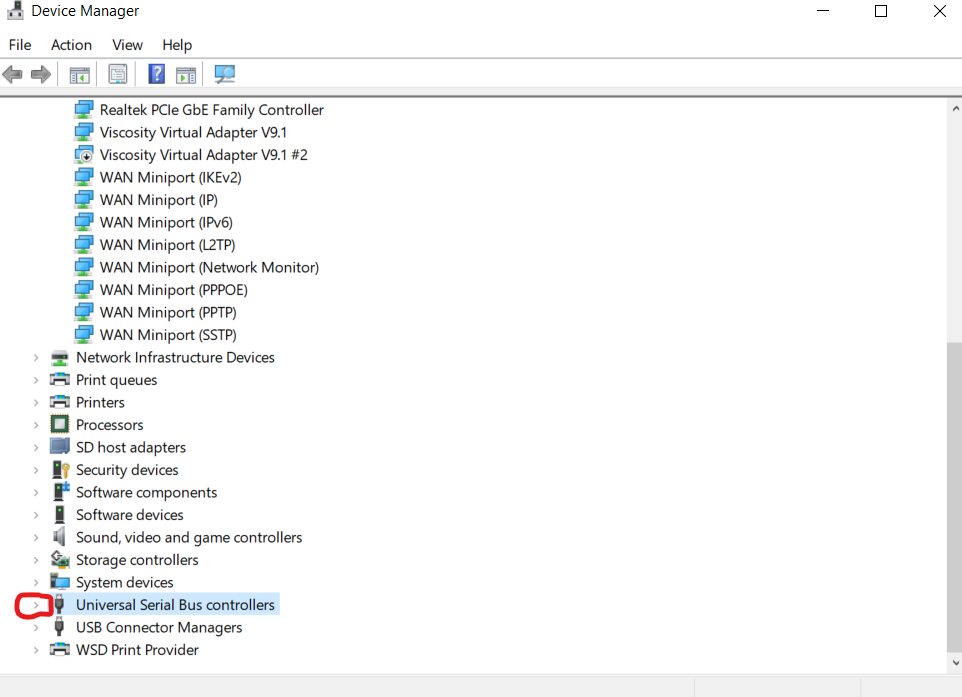 3. Next, right-click on USB Root Hub (It may say something like USB Root Hub (3.0)) and select Uninstall Device.
4. You will get a warning window. Click Uninstall
5. After this it may restart the computer/prompt you to restart to complete the re-installation, OR, it will uninstall the drivers without needing to restart
If the the process requires a restart, the drivers will be automatically re-installed when the computer is booted back up. Plug your headset back in after the computer reboots and you are good to go.
If the computer does not need a restart click on the refresh button at the top of the Device Manager window after the uninstall process has finished
NOTE: If your mouse is connected via USB to your computer it will not work at this point until the drivers have been reinstalled so you will have to probably have to use your trackpad to click the refresh or restart button.
6. This will refresh Device Manager and re-install the drivers. After this, plug in your headset and you are good to go.